UFO Sighting Cases, India
Investigated by : TOP Research Group
Place : Banswara, Rajasthan, India
This was the evening time, and weather was pleasant with clear sky. Suddenly, an unimaginable object was seen in the east side of the village. The object was Hat shaped (a disc with semi-sphere on the top)...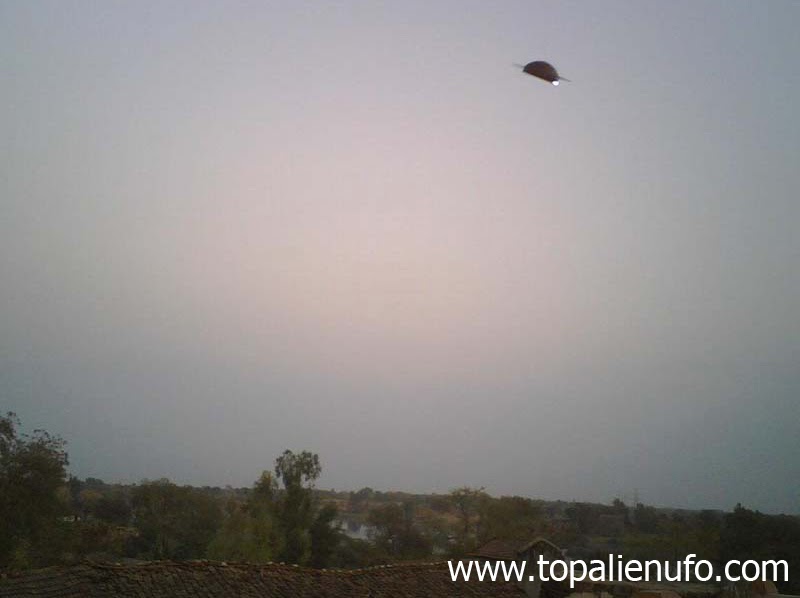 Place : Dehradun, India (Sighting occurred near Moon)
Mr. Kamal Pant from Dehradun, India is a regular sky watcher with his Sony handy cam (60x optical zoom). He is a regular sky watcher from years, but he found nothing special in those two years of his sky watching, but in Jan 2014 he captured the super strange activity near moon surface.....
Strange object at comparatively low altitude was reported by many villagers, Local news reporters and some villagers approached and informed the TOP Research Group for investigation of this unidentified object. TOP Team investigated the case and declared....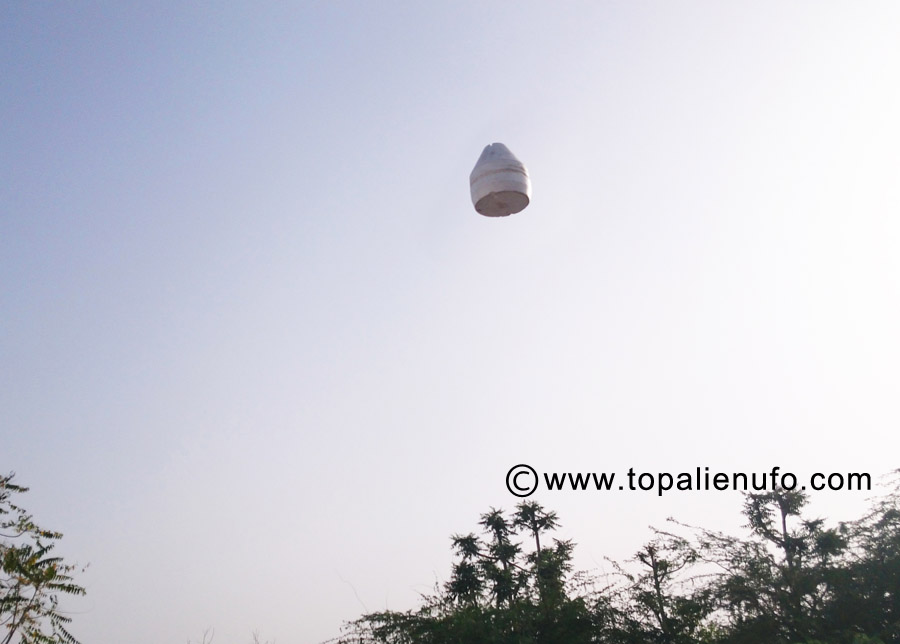 Place : Tamil Nadu, India
Evidence : Google Map Screenshots
We(TOP) got a mail from a person from Tamil Nadu with a screenshot of google map where he found some strange and unusual triangular shape with three circles appearing on the ground while searching some location on the google map. The shape was really strange and it was appearing exactly same as leftover mark of a UFO....
Place : Jaipur, Rajasthan, India
शाम का समय था, करीब आठ बज रहे थे, और अँधेरा भी हो चूका था. हम सभी लोग आपस में बाते कर रहे थे . तभी अचानक एक बहुत बड़े आकार में लाल-ऑरेंज रंग की रोशनी वाली दीर्घवृत्ताकार चीज काफी ऊचाई से नीचे की और आने लगी, हम सबकी नजरें उसी चीज को देखने लगी. वो अज्ञात चीज उस पहाड़ी के पास जमीन से कुछ उचाई पर आकर रूक गयी. बहुत ही थोड़े समय (कुछ सेकण्ड) के लिए वो अज्ञात चीज उस उचाई पर रुकी रही....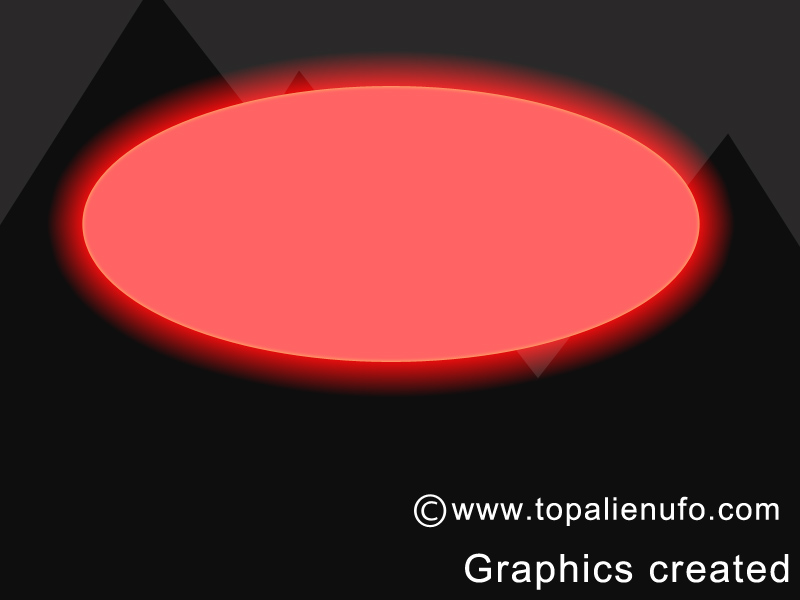 Have you ever seen any 'Unidentified flying object?'
Or mail us on topresearchgroup@gmail.com