T.O.P. (The Other Planet) Research Group, India
T.O.P. (The Other Planet) Research Group welcomes you to India's very first website on Aliens & UFOs with all related details like UFO sightings, Aliens, Crop Circles, Life on other Planets, UFO propulsion systems, Interplanetary missions, Alien signals... TOP Research Group is working from a long time to unveil the truth of extraterrestrial beings and objects.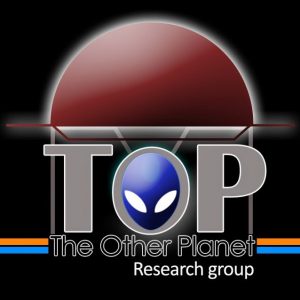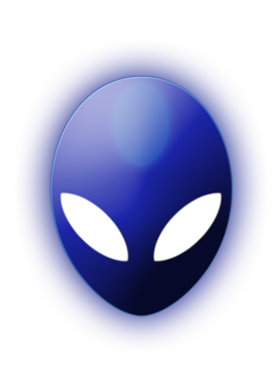 "TOP is the first Indian research group working to disclose the truth of Aliens & UFOs. In 2005, The quest of 'KHOJ Team'  for alien life began and after the meaningful investigation of 'IMTK' case, they started India's first research group named as TOP Research Group in 2008 with the official website www.topalienufo.com which reports sightings from across the country."
Research at TOP Research Group
Dedicated researchers, Ufologists and volunteers at TOP are presenting in-depth and quality research, resources and information on the UFO phenomenons. Under the banner of 'The Other Planet', TOP Research Group is working to solve many mysteries like -
Where are UFOs sighted most often?
Why are they interested in our planet?
Is there any intelligent life existing on other planets?
What technology are they using?
Exclusive section of our website.
Want to say hello or anything else to Aliens?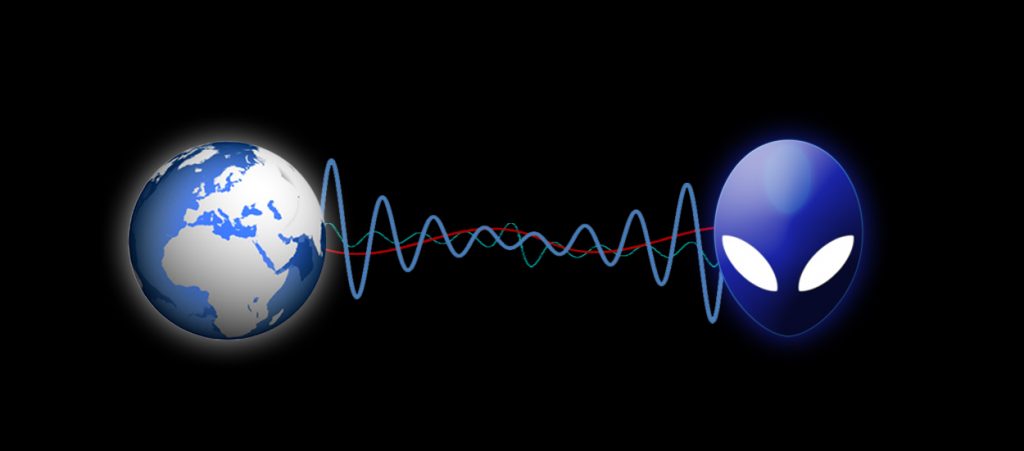 Have you seen any UFO around ?
Please let us know to publish your sighting on the website.
Preparing an article on Alien-UFOs? Need experts view?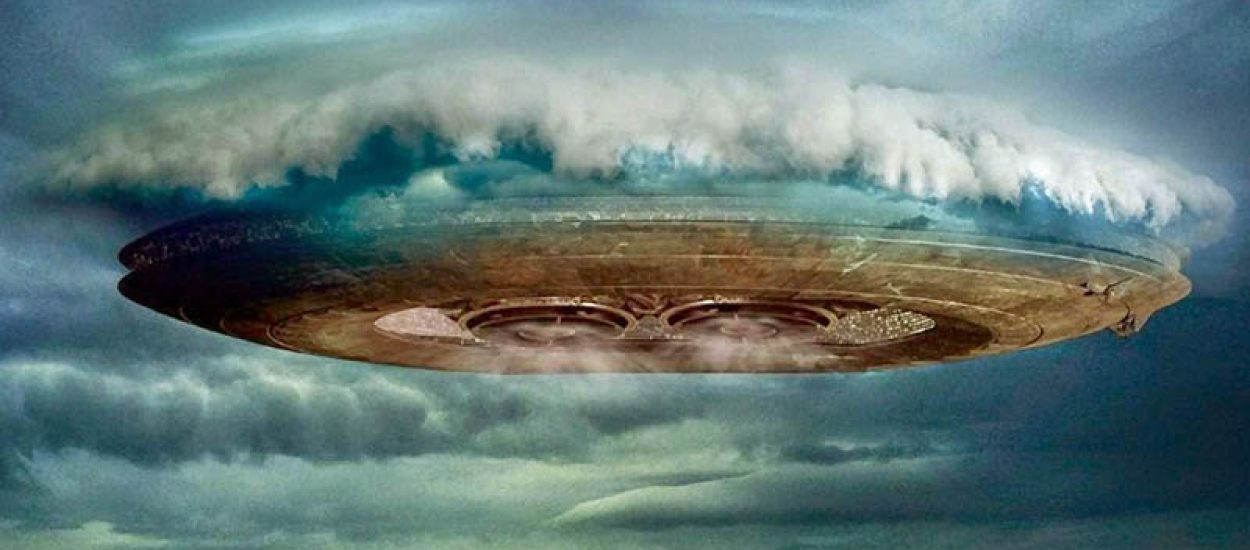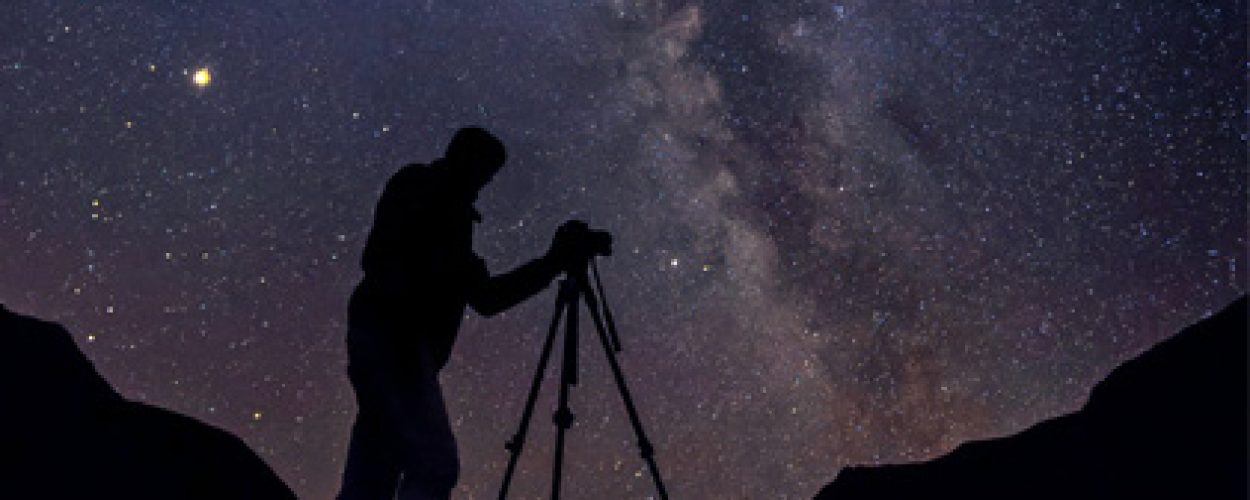 Our team is regularly watching the sky to record any unusual activity to document video/photographic evidence of UDO visits.